Welcome to the First Baptist Church of Lufkin
All are welcome to worship with us Sunday mornings at 10:30am!
We strive to be a unified congregation, blended and inter-generational.
~Our Leadership & Support Staff~

Discover the Light of Jesus Christ.

Our mission and vision at First Baptist Church Lufkin is to lead all people to discover the Light of Jesus Christ through dynamic worship, creative evangelism, life-changing discipleship, heartfelt ministry and meaningful fellowship.
This Week @ FBC:
Monday, August 22, 2016
6:00 AM – 9:00 PM FLC Open
Tuesday, August 23, 2016
6:00 AM – 9:00 PM FLC Open
8:30 AM – 2:3
0 PM WEE Care Teacher Meeting-Parlor
Wednesday, August 24, 2016
9:30 AM Moms Bible Study – Youth Room
4:45 PM – 6:00 PM FALL KICKOFF EVENT
Free Hamburger Supper – FLC
6:00 PM Adult First Wednesday Orientation-FLC Kids Dance & Popcorn Party – Kids Zone Youth Kickoff Party – Youth Room Orchestra Rehearsal – Sanctuary
6:45 PM Choir Rehearsal – Sanctuary
Thursday, August 25, 2016
6:00 AM – 9:00 PM FLC Open
8:30 AM – 2:30 PM WEE Care Teacher Workday
10:00 AM – 11:30 AM WEE Care Open House
11:30 AM Staff Meeting – FLC 202
Friday, August 26, 2016
6:00 AM – 9:00 PM FLC Open
Saturday, August 27, 2016
9:00 AM – 12:00 PM Choir Christmas Kickoff – Parlor 10:00 AM – 6:00 PM FLC Open
Sunday, August 28, 2016
10:30 AM Worship – Sanctuary
Worship The Lord In Giving

We give as an act of worship. We ask big, pray big, and expect big things to come out of a people that lives and operates in Kingdom mentality. Jesus is King over our finances and places us as stewards over His income. We give back to launch new Kingdom opportunities for the Gospel to reach to ends of the earth.
~online giving coming soon~
Learn about our current Capital Campaign and how to give
Ignite Your Faith. Get Connected!
We love

serving in ministry.

Our sole aim is to

steward faith

to create a deeper
relationship with God. Our programs are developed to

grow your faith!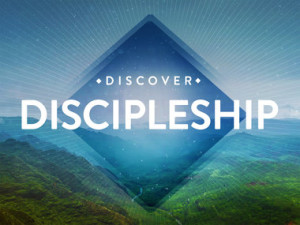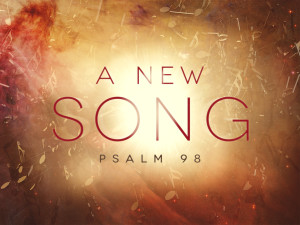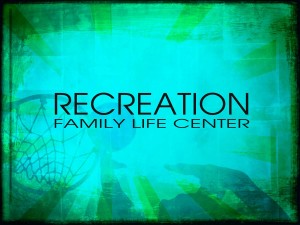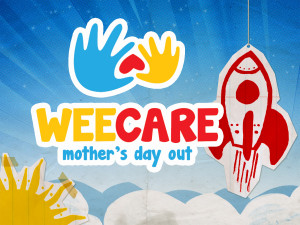 WEE Care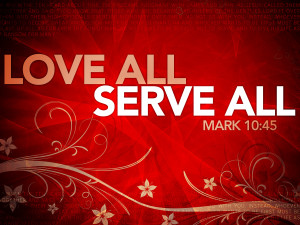 Serve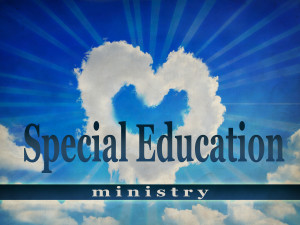 Sundays
First Prayer @ 8:45 (First Sunday of the month)
Worship Service @ 10:30 AM
Bible Study/Sunday School @ 9:15 AM
Wednesdays@First
(School Year)


Fall 2016 Kickoff Event
FBC Lufkin
Lufkin TX 75901
Phone: (936) 634 3386
Toll Free: 1 (877) 398 5322
Fax: (936) 634 3361
Family Life Center: (936) 634-0524
M-Thurs 8:30 AM – 5:00 PM
(closed for lunch 12PM-1PM)
Our weekly Church E-Newsletter provides you with the latest on events, programs and announcements. It is distributed every Friday.
From her humble beginnings 125 years ago to today, FBC Lufkin has a rich history of proclaiming the gospel in Lufkin, TX.