Welcome to the First Baptist Church of Lufkin
All are welcome to worship with us Sunday mornings at 10:30am!
We strive to be a unified congregation, blended and inter-generational.
~Our Leadership & Support Staff~
Discover the Light of Jesus Christ.

Our mission and vision at First Baptist Church Lufkin is to lead all people to discover the Light of Jesus Christ through dynamic worship, creative evangelism, life-changing discipleship, heartfelt ministry and meaningful fellowship.
This Week:
Monday, February 20, 2017
6:00 AM-9:00 PM FLC Open
5:30 PM Handbell Practice - FLC 201
Tuesday, February 21, 2017
12:00 PM-9:00 PM FLC Open
9:00 AM-2:30PM WEE Care
Wednesday, February 22, 2017
9:30 AM Book Study for Moms – Adult 5 Classroom
10:00 AM Ladies' Bible Study – Parlor
4:00 PM-4:45 PM Happy Hour Bible Study
4:45 PM-6:15 PM Family Dinner – FLC
Menu: Firecracker Enchilada Casserole
5:00 PM Missions Committee Meeting
6:00 PM Orchestra Rehearsal - Sanctuary
6:00 PM-7:30 PM First Students Wednesday Worship
6:15 PM-7:00 PM Adult Seminars
First Kids Wednesdays – Kids Zone
7:00 PM-8:00 PM Choir Rehearsal - Sanctuary
Thursday, February 23, 2017
6:00 AM-9:00 PM FLC Open
9:00 AM-2:30 PM WEE Care
Friday, February 24, 2017
6:00 AM-9:00 PM FLC Open
9:00 AM Kindermusik – FLC 203
1:00 PM Youth Choir departs for YouthCue at Baylor
(meet in FLC parking lot)
Saturday, February 25, 2017
Youth Choir at Baylor for YouthCue
10:00 AM-6:00 PM FLC Open
8:00 AM-2:00 PM Home Build – Parking Lot (Lunch Provided)
Sunday, February 26, 2017
9:15 AM Bible Study
10:30 AM Worship – Sanctuary
(Lenten sermon series begins)
7:00 PM Youth Choir returns from YouthCue
Join Us!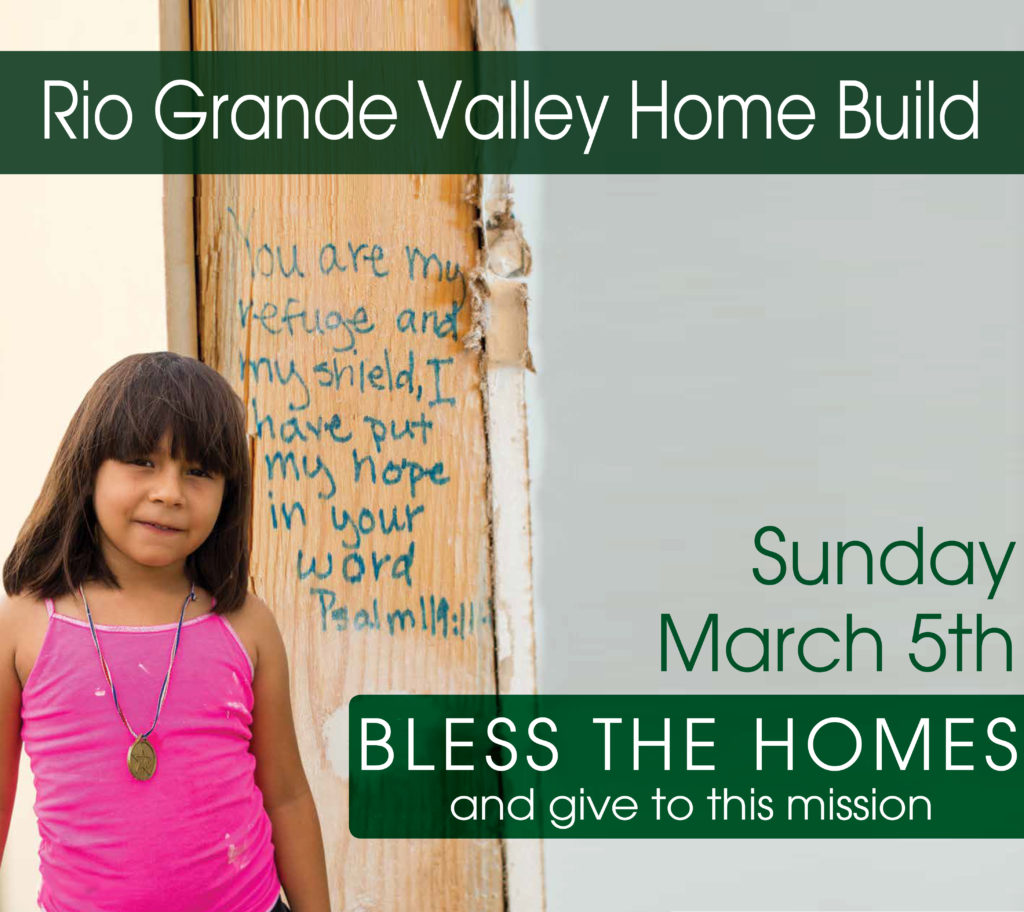 Giving
Giving is an act of thanksgiving and worship, an active expression of our faith. Through regular, planned giving of tithes and offerings, we show ourselves to be faithful in the stewardship of all that God has provided for us.
You may give online using our link below.
If you would like to have the church office set up your gifts, please contact Laurie at (936) 634-3386.
This is Our Moment Campaign Page
FBC Lufkin
Lufkin TX 75901
Phone: (936) 634 3386
Toll Free: 1 (877) 398 5322
Fax: (936) 634 3361
Family Life Center: (936) 634-0524
M-Thurs 8:30 AM - 5:00 PM
(closed for lunch 12PM-1PM)
Our weekly Church E-Newsletter provides you with the latest on events, programs and announcements. It is distributed every Friday.
From her humble beginnings 125 years ago to today, FBC Lufkin has a rich history of proclaiming the gospel in Lufkin, TX.