Regular Wednesday Night Schedule
4:00-4:45 PM
Happy Hour Bible Study
6:00-6:45 PM
Handbell Practice
6:00-7:30 PM
First Students (7th-12th grade)
6:15-7:00 PM
Adult Seminars
Session 1: 1/23-2/20
Session 2: 3/20-5/1
First Kids Wednesdays (K-6th)
7:00-8:10 PM
Choir Rehearsal
No Wednesday Activities on 3/13 or 4/17.
Dinner served from 4:45 p.m. – 6:00 p.m.
***To cancel or make a reservation, please contact the
church at 634-3386 by noon each Monday***
APRIL 3 Spaghetti & Meatballs, Salad, Breadsticks, Dessert
APRIL 10 Brisket, Potato Salad, Baked Beans, Bread, Dessert
APRIL 17 No Wednesday Night Activities – Holy Week
APRIL 24 Chicken Spaghetti, Green Beans, Salad, Bread Sticks, Dessert
MAY 1 Pulled Pork Sandwiches, Cole Slaw, Chips, Dessert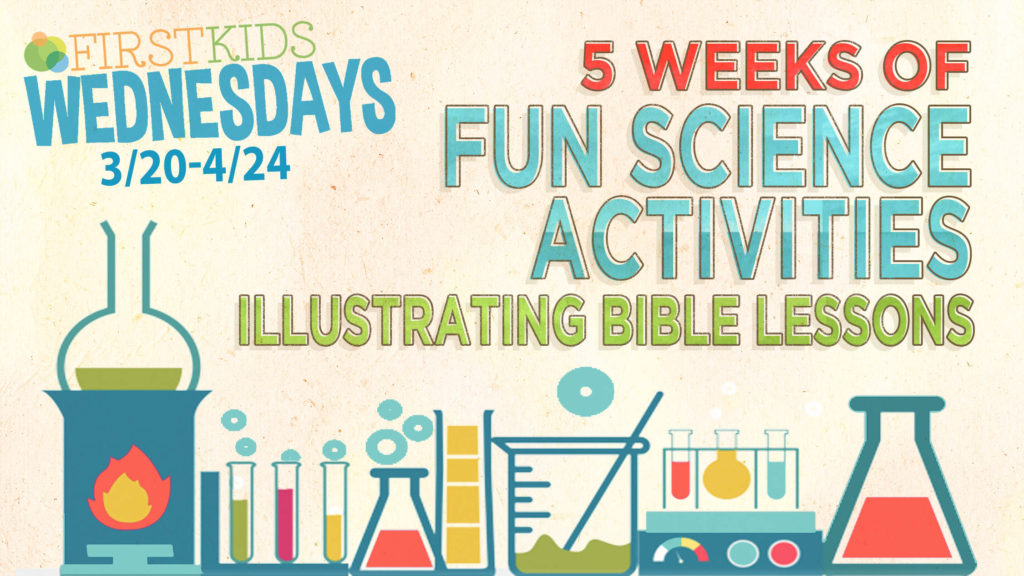 ***WEDNESDAY EVENING CHURCH ACCESS***
During Wednesday evenings the only access to the church facilities will be through the back (office and FLC) gates. The sanctuary can be accessed through the back glass doors. The front doors, side door and back wooden door will all remain locked.