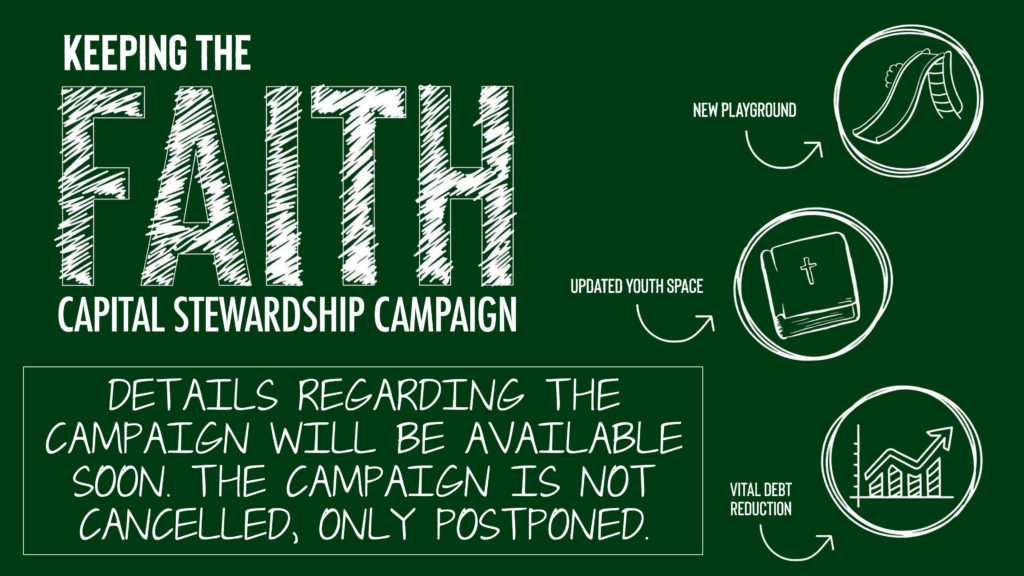 CONSTRUCTION IS UNDER WAY!

Capital Campaign Video – Fall 2016
Capital Campaign Childrens Video
Capital Campaign Youth Video
Pledge Payment Options – Easy Ways to Give:
Please make checks payable to First Baptist Church
and write "Capital Campaign – Phase 1" on the memo line
Deposit in the offering plate or mail to:
Stock gifts can be transferred to the Church's brokerage account.
For more information, contact the Church's financial officer
at 936.634.3386 or by email at laurie@fbclufkin.org.
Give to the campaign online here!