Church Pianist: Delise Mcllveene Church Organist: Tate Ashby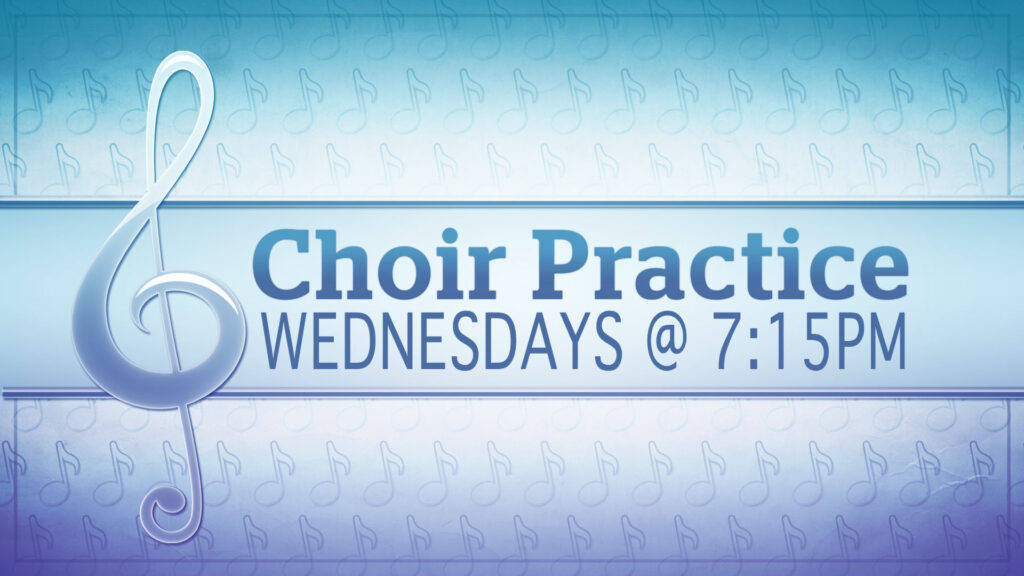 Here are a few details to help you prepare for our rehearsal:
-Our rehearsal time will be 7:15 – 7:45.
-We will spread out & social distance in the sanctuary.
-We will wear masks during the rehearsal.
-For those unable to attend, we will live-stream the rehearsal on Vimeo Live ( a link will be emailed to choir members).
-We will not sing on stage during Sunday worship until a later date due to Covid