Sunday Morning Bible Study Info
NEW SUNDAY MORNING BIBLE STUDY CLASS

SUNDAY MORNING BIBLE STUDY ONLINE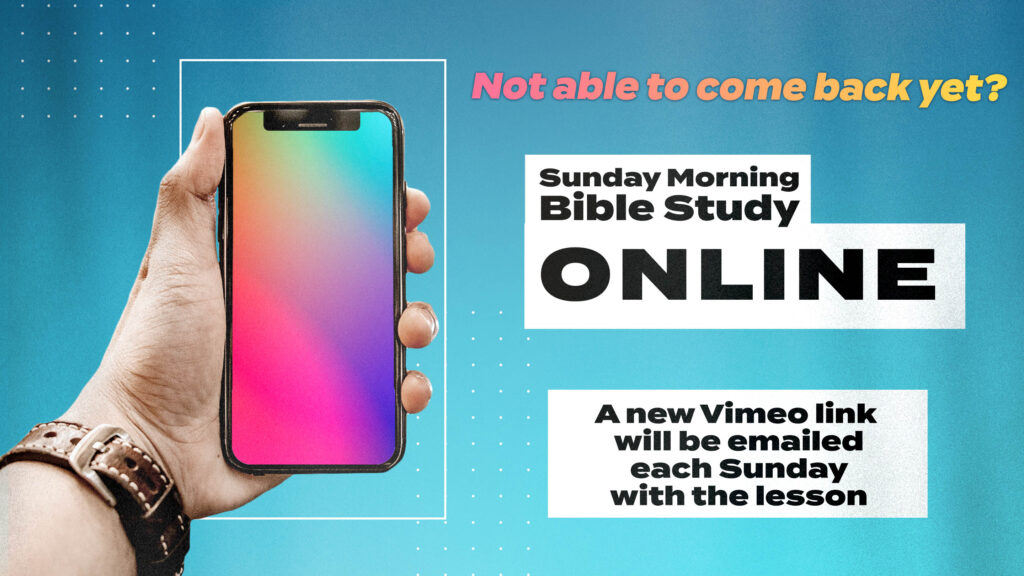 We are excited to offer a "Virtual" Sunday Morning Bible Study with Pastor Mark and Walker McWilliams!
The study will be BaptistWay's "Pure Joy: A Choice to Rejoice."
Each Sunday morning, starting September 6, a new Vimeo link will be emailed church wide.
Please be sure your email is up-to-date with the office and check your junk mail folder for emails from the church (they often get filtered depending on your email provider).
ONSITE SUNDAY MORNING BIBLE STUDY

Sunday Morning Bible Study Groups
NEW TIME! 9:30AM
The list of classes below (and teachers) are currently meeting.
Nursery (new building!)
Preschool (new building!)
Children (new building!)
Youth
20s-30s: Ernest & Glenda King
30s-50s: Curt & Jule Fenley
40s-60s Womens Class: Liz Byler
40s-60s: Scott McIlveene & Team
Singles: Rosalind McAdams
(New starting November 1) Coed Intergenerational Class: John & Ann Wood
The following classes are NOT currently meeting, but will at a LATER DATE this fall, to be announced.
Special Needs
ALL Senior Adult Classes including:
Men's: Chandler, Ware & Colley
Geneva: Martha Chandler
Grace: Susie Worley
Mary Martha: Catherine Roberts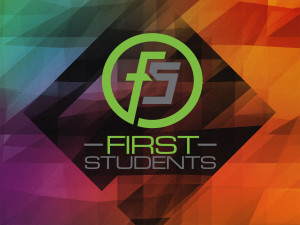 Student Ministry
7-12 grades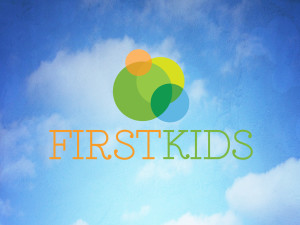 Children's Ministry
K-6 grades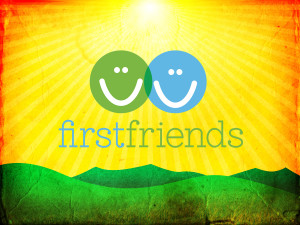 Pre-School Ministry
0-PreK
Special Education Sunday Ministry
***Not meeting until further notice due to COVID 19***
This multi-aged class is directed by Art and Karen Nelson, who have been involved in this ministry for more than thirty years.
This very active ministry has Bible study and an abbreviated worship service each Sunday at 9:15-11:00 A.M. in the FLC Game Room.
Teacher Resources
The teacher resource page is designed to assist in lesson preparation for all adult Bible study leaders.
It is accessible by password only.
Contact the church office for more information.