Sunday Morning Bible Study Info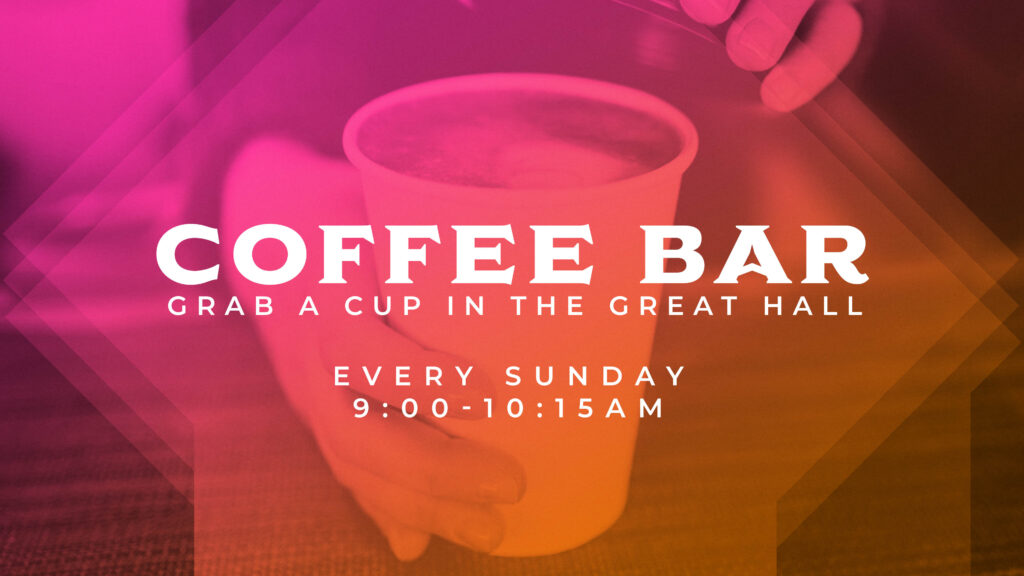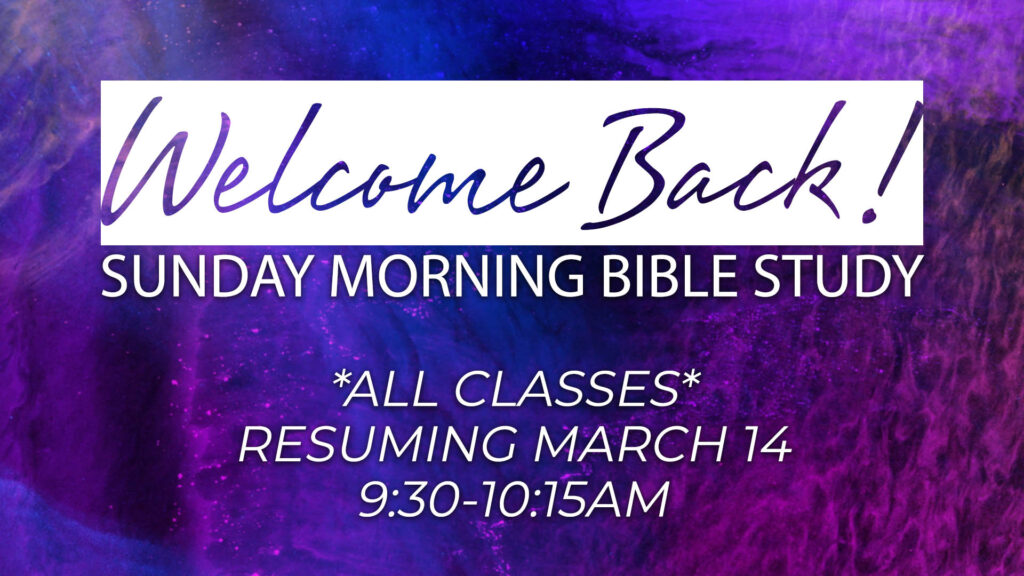 SUNDAY MORNING BIBLE STUDY ONLINE
Sunday, March 14, will be the last Online Bible Study we will offer for now.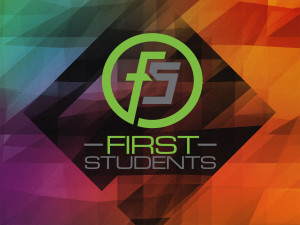 Student Ministry
7-12 grades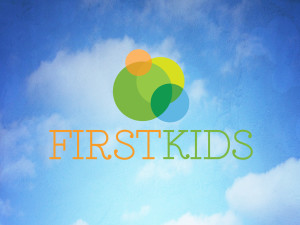 Children's Ministry
K-6 grades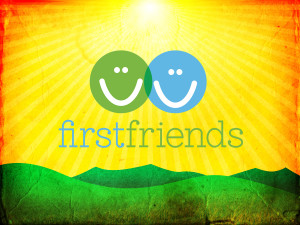 Pre-School Ministry
0-PreK
Special Education Sunday Ministry
***Not meeting until further notice due to COVID 19***
This multi-aged class is directed by Art and Karen Nelson, who have been involved in this ministry for more than thirty years.
This very active ministry has Bible study and an abbreviated worship service each Sunday at 9:15-11:00 A.M. in the FLC Game Room.
Teacher Resources
The teacher resource page is designed to assist in lesson preparation for all adult Bible study leaders.
It is accessible by password only.
Contact the church office for more information.