Please call the office to RSVP for dinner so we can have an accurate headcount each week!
10 WEEK SCHEDULE (STARTING SEPTEMBER 9)
6-7pm First Students Wednesdays
6:15-7pm First Kids Wednesdays
6:15-7:15pm Band & Praise Team Practice
7:15-7:45pm Choir Practice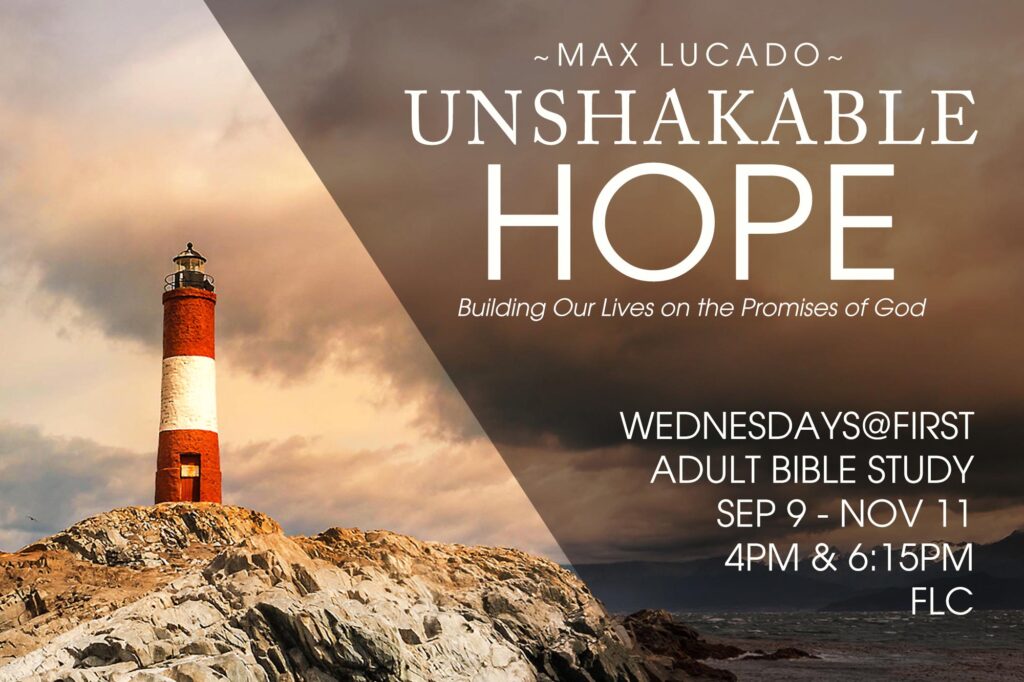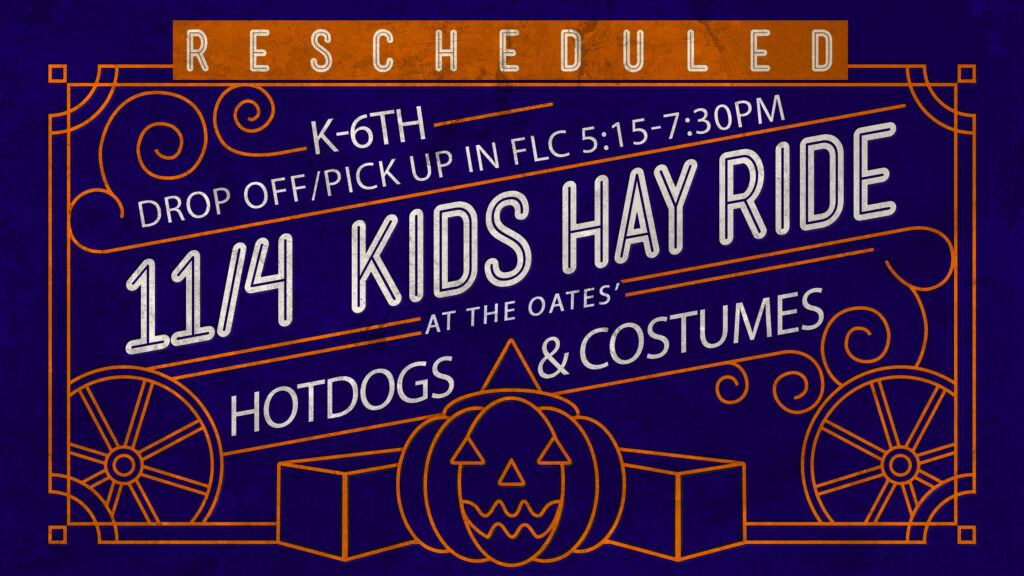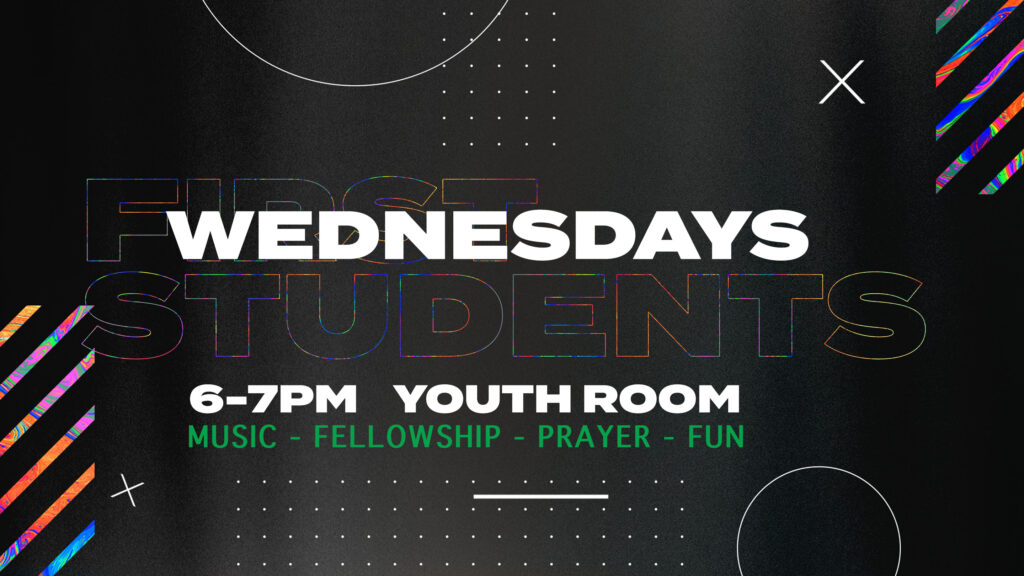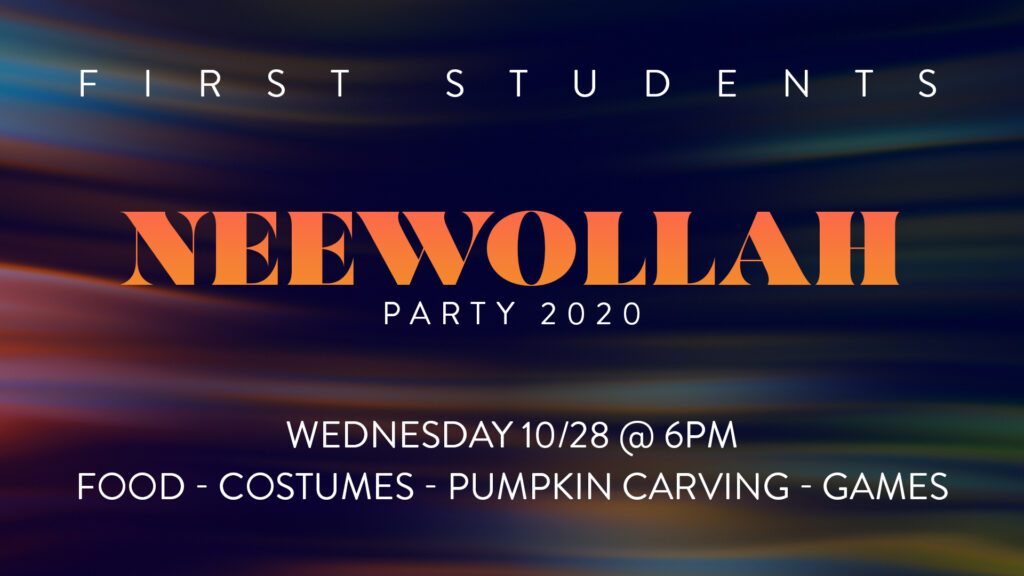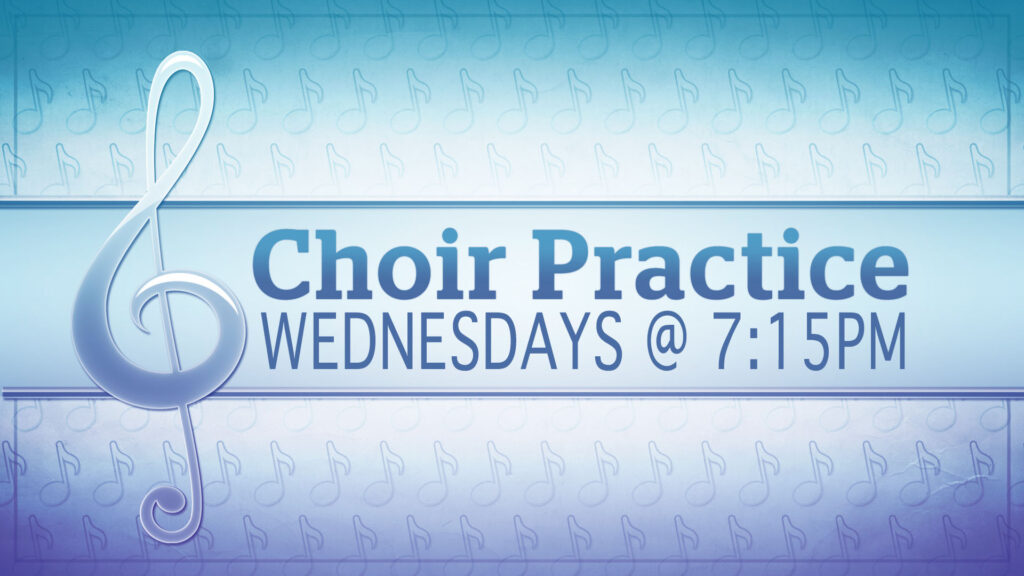 ***WEDNESDAY EVENING CHURCH ACCESS***
During Wednesday evenings the only access to the church facilities will be through the back (office and FLC) gates. The sanctuary can be accessed through the back glass doors. The front doors, side door and back wooden door will all remain locked.
Menu for Fall 2020
September 9: Chicken Tenders
September 16: Pulled Pork Sandwiches
September 30: King Ranch Chicken
October 28: Chicken Pot Pie