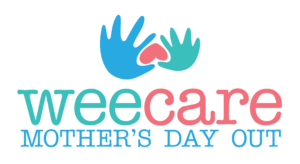 COVID-19
We love and miss our WEE Care children!
While we are closed until further notice, please know that we are here to minister to your children however possible at this time.
WEE Care Registration open to the general public beginning: April 21
Please contact Becca@fbclufkin.org for the private registration page link and password or if you need anything else!
2019/20 Forms & Information
Parents: Pay Current Tuition Here!