Worship with Us
Blended Worship – Intergenerational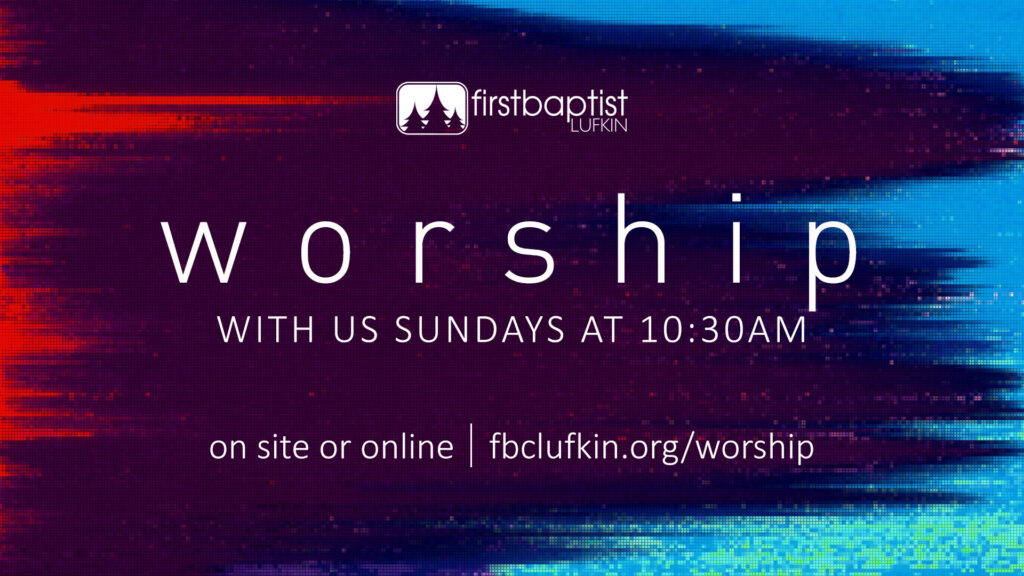 10:30 AM ON SITE & ONLINE
THE FOLLOWING ON SITE GUIDELINES WILL APPLY FOR OUR MEMBERS' SAFETY:
We request all wear a mask at 10:30am service

Enter any door into Sanctuary starting at 10:10am

1 pew vacant between each row

Social distance between groups in pews

Nursery/Preschool Childcare available (in FLC)

Offering plates will not be passed but boxes available in foyer
*We will reevaluate make adjustments as needed.
Sundays | 10:30 a.m. | Livestream 10:30 a.m..
No Sunday Morning Bible Study Temporarily
A mixture of traditional hymns and contemporary praise songs are led by our music ministry along with time of both individual and corporate prayer. Our goal is to extend the opportunity for each person to respond to God in the way they feel most comfortable. Each week our pastor delivers a thoughtful and compelling message with real-world application.