Worship Online
GATHERINGS ARE CANCELLED BUT WORSHIP IS NOT,
WORSHIP ONLINE LINK
(AVAILABLE SUNDAY MORNING)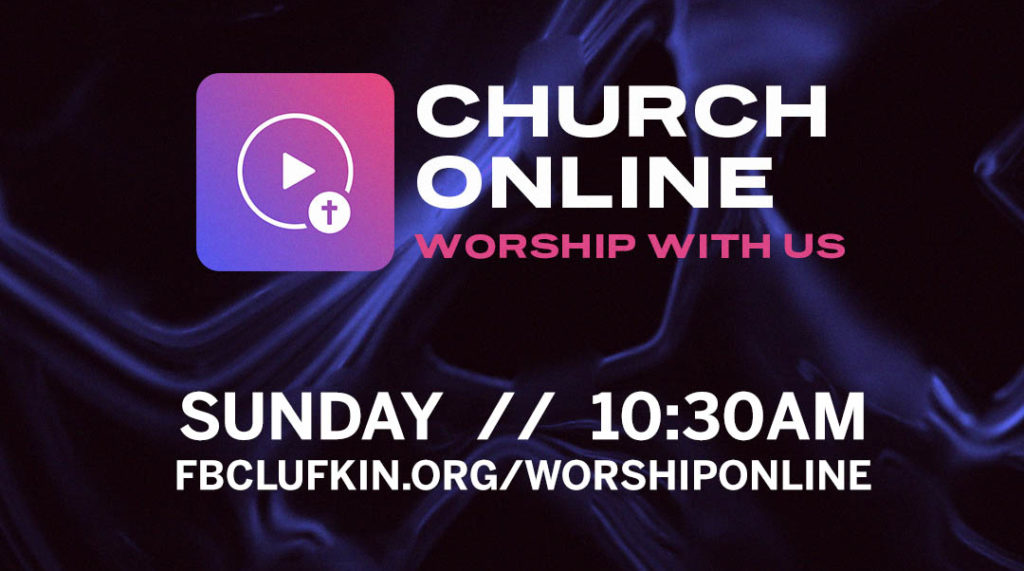 REPLAY LAST SUNDAY WORSHIP
Worship Online with Vimeo or Facebook
Sunday at 10:30am
If you have trouble streaming worship you may watch a replay on this page on Sunday afternoons.
If you cannot gain access using Vimeo or Facebook, we will be happy to mail a DVD copy of service to you. Contact the office at 636-634-3386 to request one.