Local & State Missions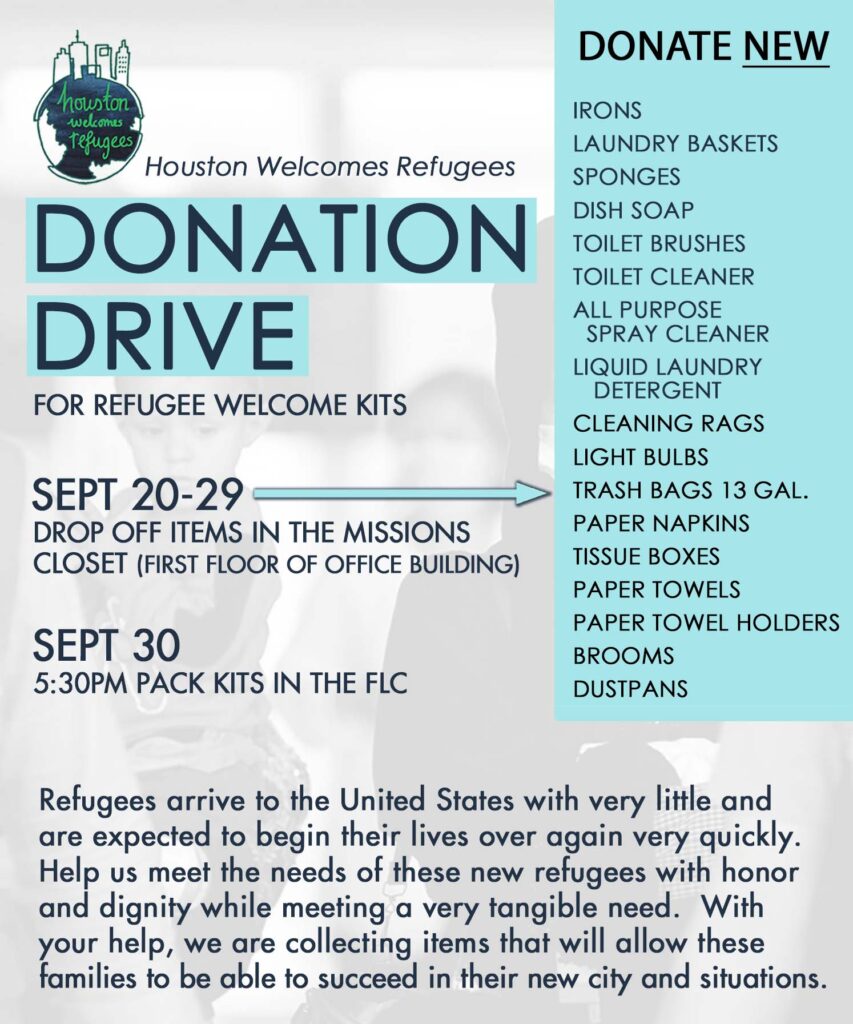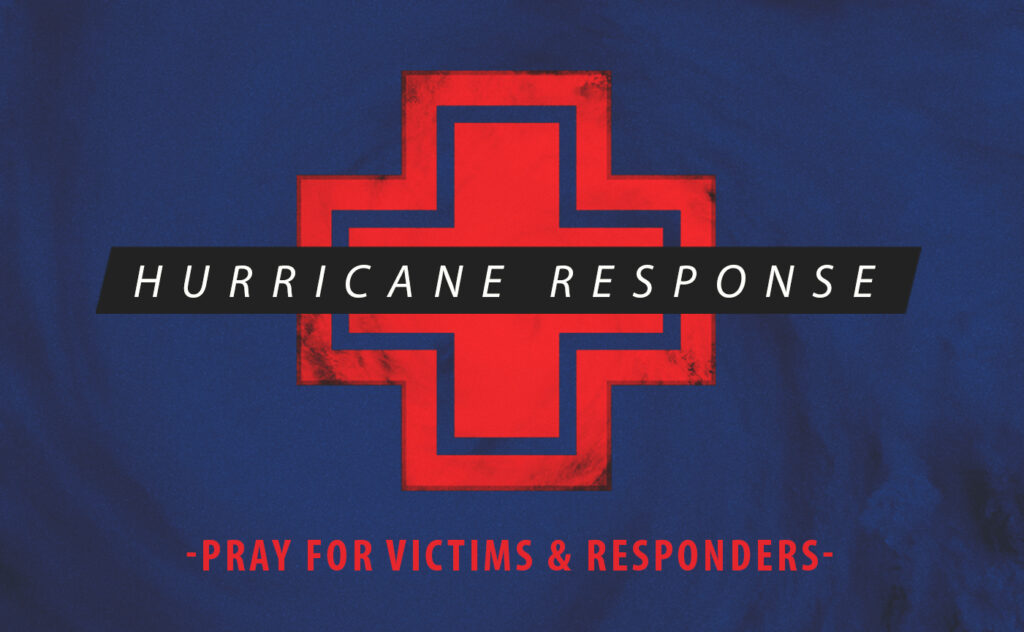 Our hearts are troubled at the loss of life and property brought about by Hurricane Ida and many are asking what we can do to help in the aftermath.
As a church, we are committed to assisting and aiding the people of Louisiana. We are in contact with both state and national organizations about the most effective ways we can be of help. These organizations are there on the ground and have the experience and abilities to guide us in the directions that will be helpful and not harmful in disaster relief. This will be a long clean up and rebuilding process, and we are working with those organizations that will be there long term.